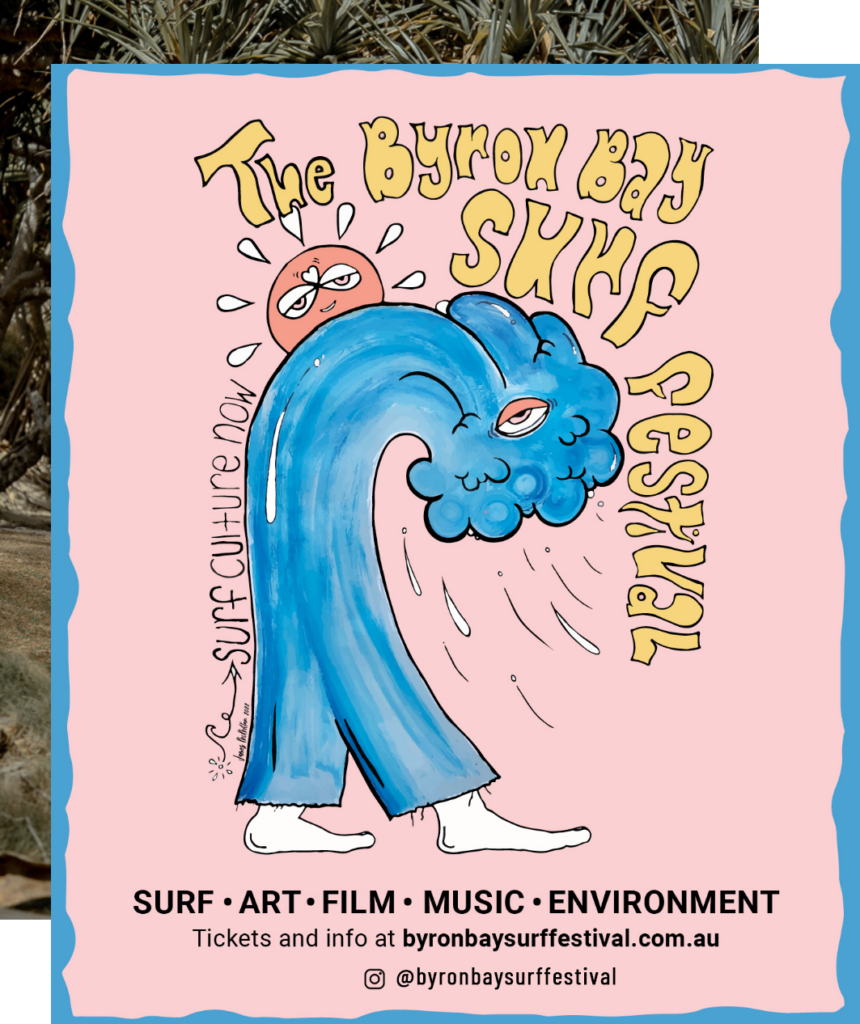 Welcome to
Byron Bay
Surf Festival
JOIN US IN BYRON BAY
24-27 AUGUST 2023
Founded in 2010 the Byron Bay Surf Festival showcases core and creative surf culture by presenting innovative and experiential ideas through unique and engaging experiences.
The multi-day festival activates several events including surfing, art, music, film, special guests and environmental aspects with an awareness and focus on sustainability, education and innovation.
The Byron Bay Surf Festival has been proud to be declared a Deep Blue Event, (waste free), a 1% For The Planet member, and has a clear path towards reducing environmental and community impacts through education with a curated festival of likeminded vendors and special guests.
Latest News
Sustainability
The BBSF Sustainability Report measures both the Social & Environmental impact that occurs during the running of the Byron Bay Surf Festival and the effect that it has on local beaches, parks, people and infrastructure.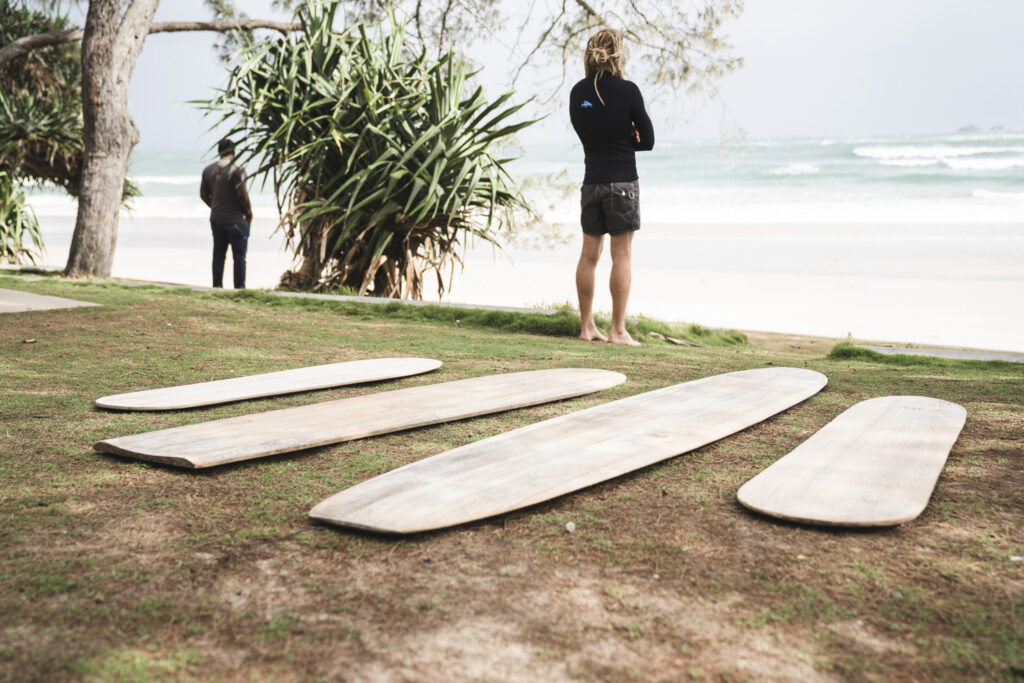 Sign up to our Newsletter
Subscribe for the latest news, event info and programs for the Byron Bay Surf Festival 2023.
2022 Highlights