Introducing The Sunseeker Byron Bay, the official accommodation partner of the 2023 BBSF! 
The Sunseeker Byron Bay is an 80s boutique motel, reimagined in every way to offer the perfect laid-back retreat for surf trips and getaways. 
https://www.thesunseeker.com.au/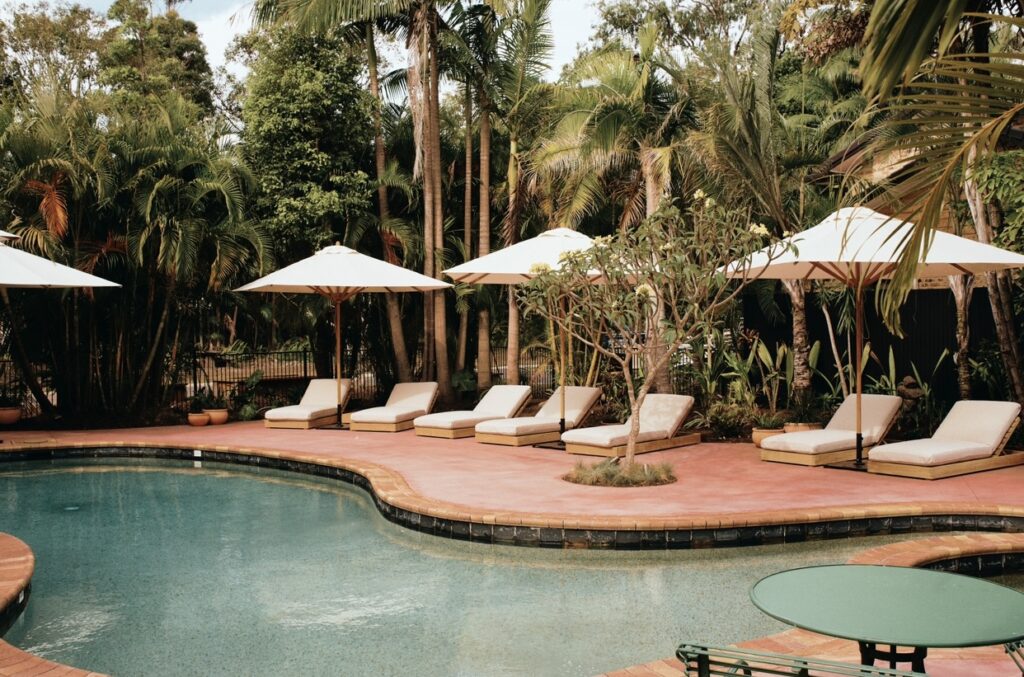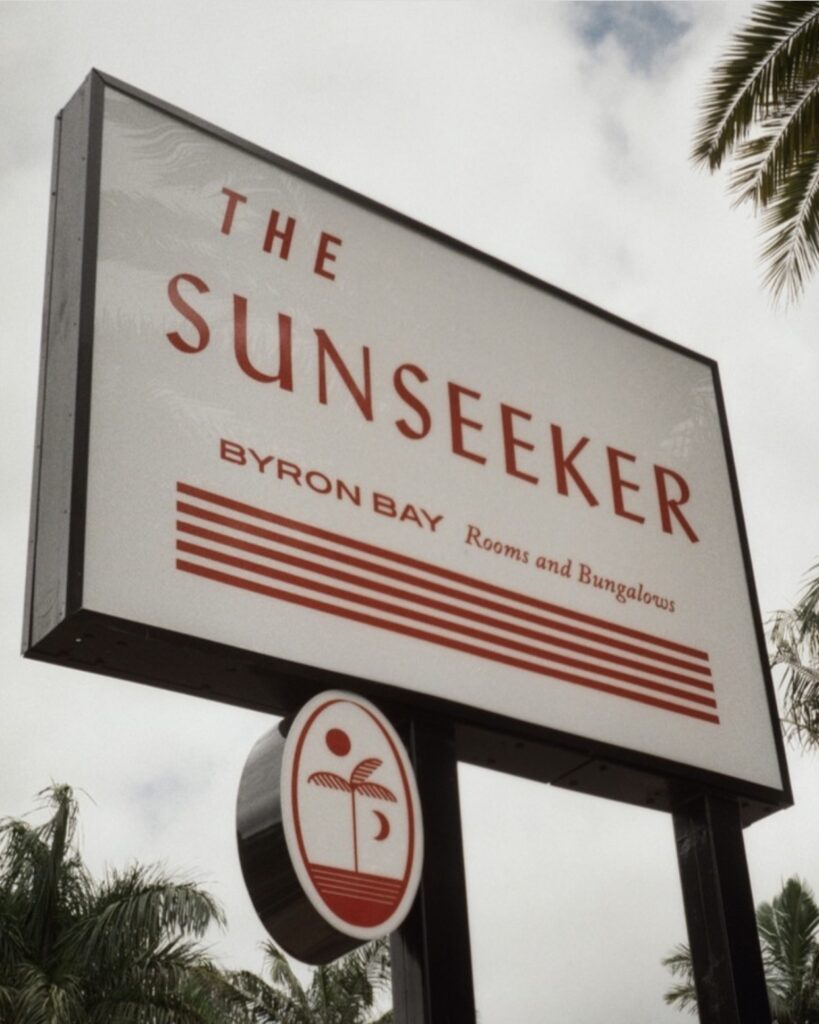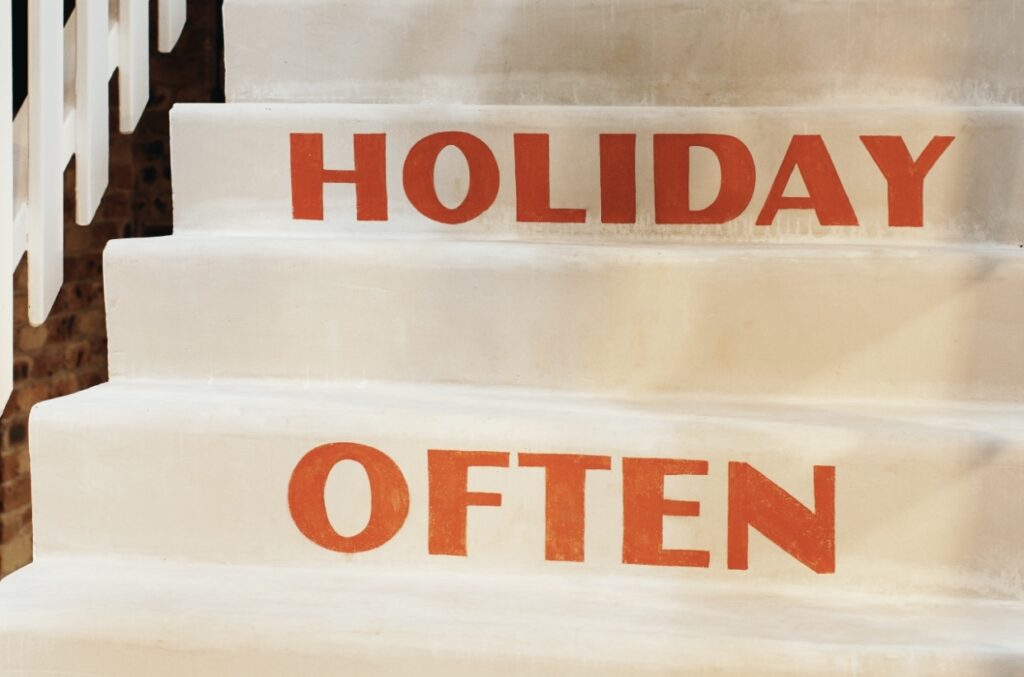 'Holiday Often' is the mantra at The Sunseeker. With its creative and colourful rooms and outdoor spaces, it's a location getaway all can enjoy. 
Being carbon neutral, The Sunseeker is the perfect partner for our environmentally conscious festival.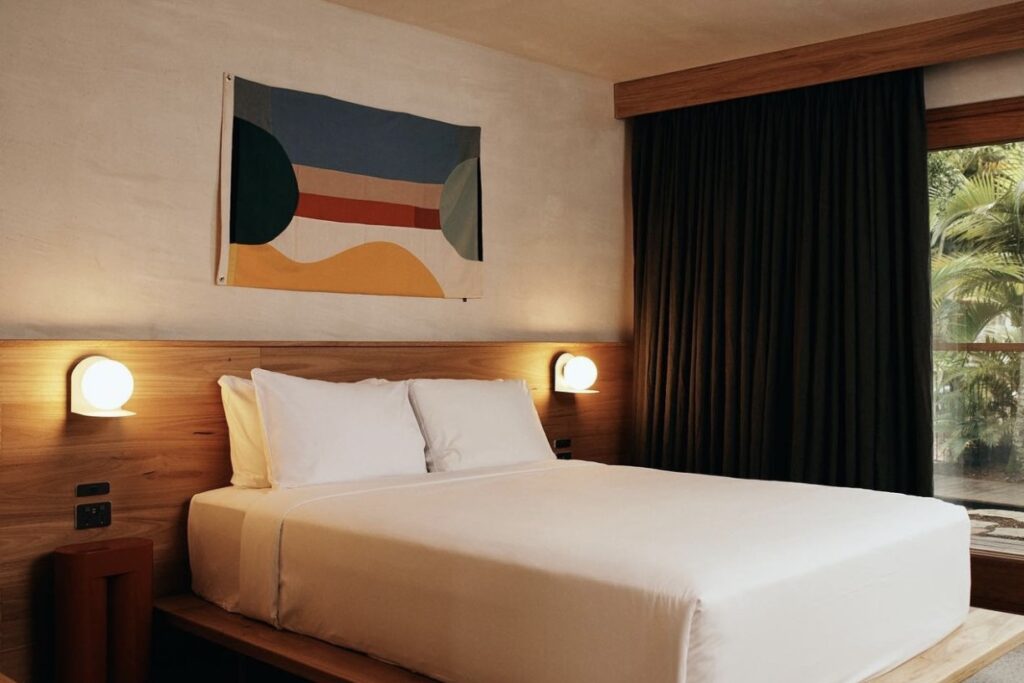 If you need a place to stay during the Festival, reach out to https://www.thesunseeker.com.au/ to see what's available.
Otherwise, drop in to 'Holiday Often' when you're next in town.