Since the first BBSF in 2011 we chose to be a voice for many things Surf Culture and one of those important voices was the Environment. Through the curation of carefully planned events and special guests we weave this voice into the bigger picture of Byron Bay Surf Festival. Here's a little bit of what we will be doing in 2022…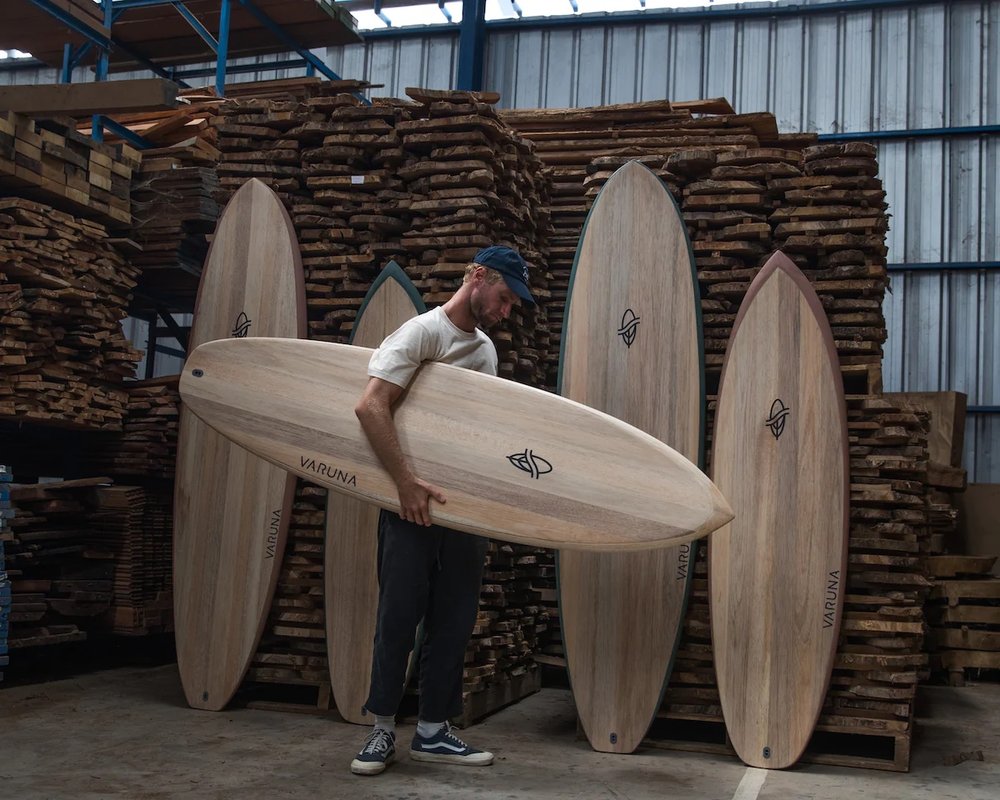 VARUNA SURFBOARDS – FROM SEED TO SURFBOARD
Varuna Surfboards are on a mission to redefine the world of sustainable surfing by partnering with legendary shapers to replicate iconic designs using sustainable materials.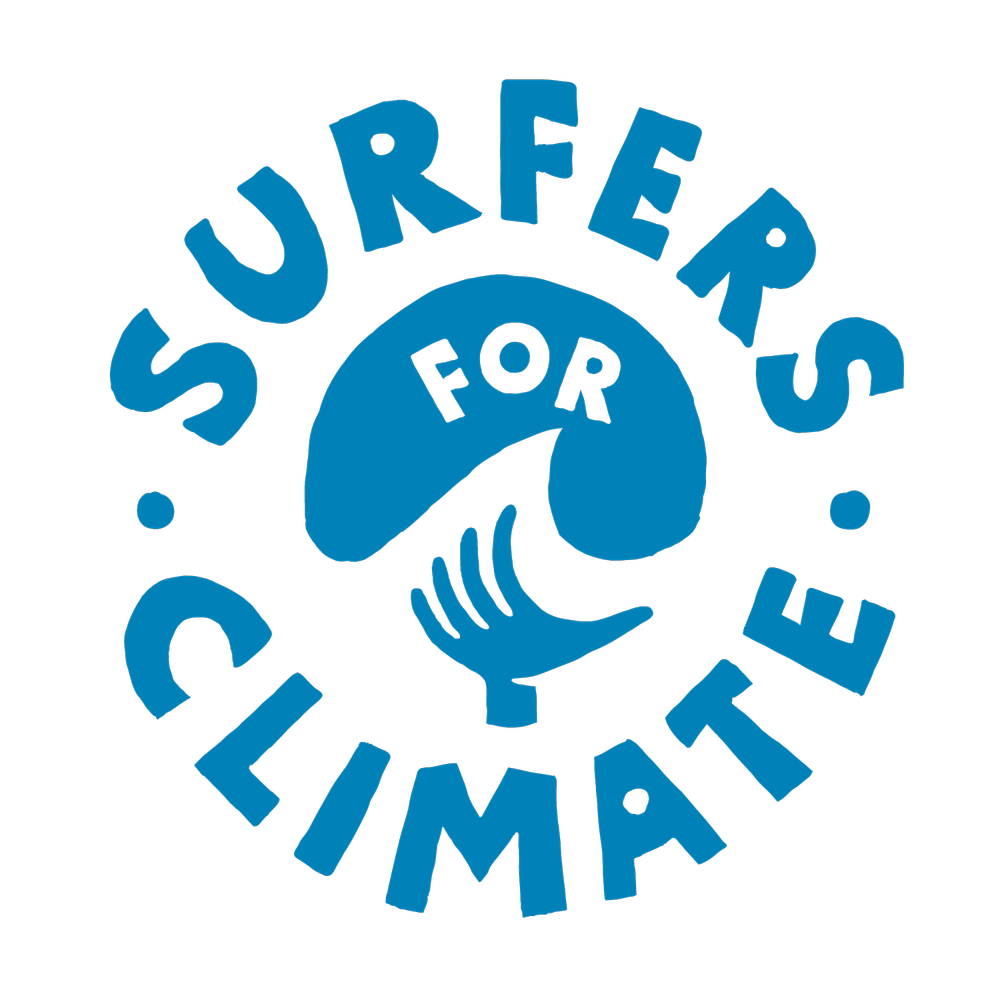 SURFERS FOR CLIMATE
Surfers for Climate is an Australian based registered charity dedicated to turning the tide on climate change.
The movement started in 2019, after surfing co-founders Belinda Baggs & Johnny Abegg were struck by the importance of the ocean and the critical role it plays in our climate system.
Surfers for Climate will join us throughout the Festival spreading their positive message and will also be in attendance at the BBSF closing party at Secret Garden on Sun 11th Sep.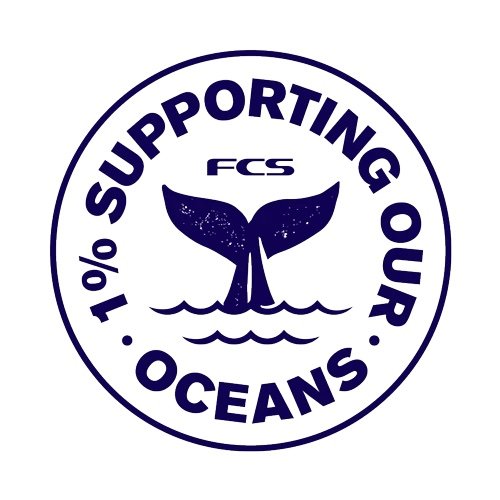 SURF HARDWARE/SOFTECH SUSTAINABILITY
World renowned surfboard fin and accessory brand, Surf Hardware International have made a pledge to commit to a better future transitioning their entire business to a more environmentally friendly one.
1% of ALL their sales are donated to preservation of our oceans and to support awareness. On top of this, all their products are designed and manufactured with the environment firmly at the foot of everything they do.
DR BRONNERS FILM: JOURNEY TO PAVITRAMENTHE
Regenerative Organic Agriculture can Heal Mother Earth