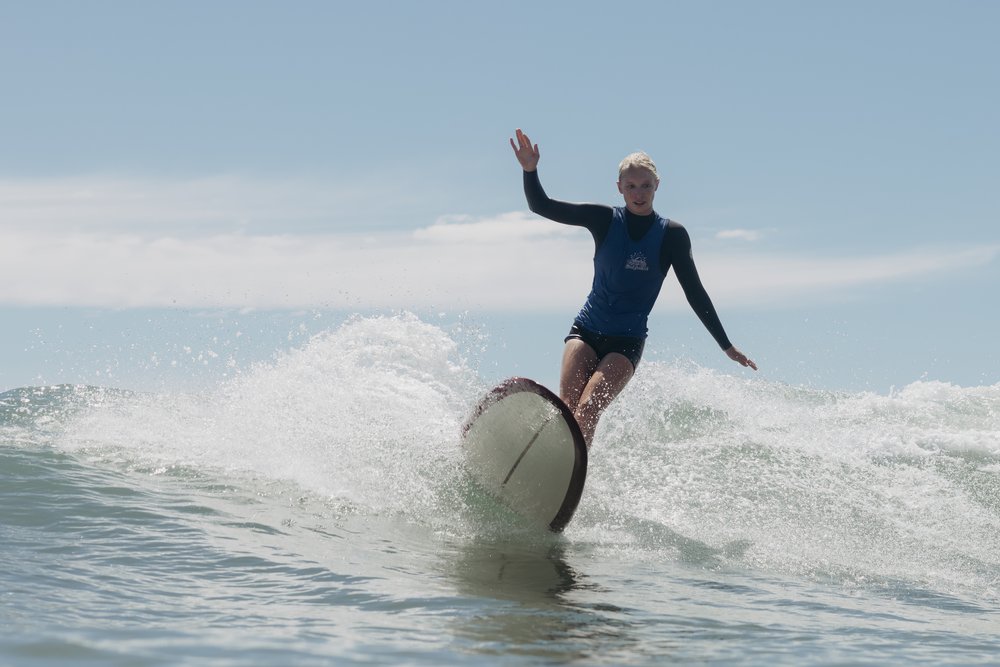 Wizards Logger Divisions – Friday 25 August and Sunday August 27
On Friday, August 25, the traditional events the Festival is known for will kick off at Clarkes Beach, at the end of The Pass. (Wategos Beach will be our backup location).
The opening rounds of the Mermaid and Blokes Logger, and Junior divisions will take place at 7am on Friday August 25, continuing with the Logger finals, Old Mal, and the Team Challenge on Sunday, August 27 from 7am.
We will host the Freestyle and Stoke divisions on Sunday August 27, this will include the infamous Glider division and the Party Wave (entries on the day). A beach presentation will wrap up the Festival, where we will crown our winners for 2023!
Our full surf schedule is posted below. Competitors, please note times within this schedule may slightly change. Keep a look out on socials and LiveHeats.
Friday surf location: Wategos Beach
Sunday: TBC* early Sunday morning.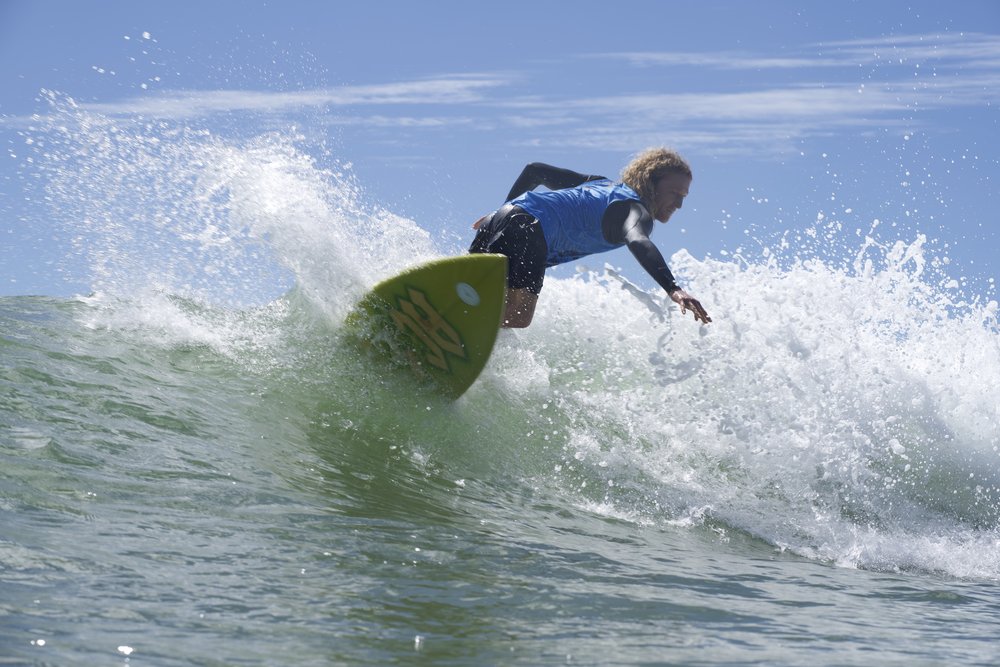 Vissla Cosmic Creek – Saturday 26 August @ Wategos Beach
The Vissla Cosmic Creek will run all day on Saturday 26 August at the end of The Pass in front of Waves Cafe. Should conditions not be suitable, we will move the contest to Wategos.
Competitors will take turns riding a mixture of retro twin and single fin boards kindly donated by surf museums and collectors all over Australia. Competitors will spin the magic board wheel to decide what board you ride in the heat.
Surfers get one heat on the twin fin and one heat on the single fin. Points tallied across both heats to find a winner.
The afterparty will be at The Beach Hotel Byron Bay where Vissla will host a presentation.
The Vissla Cosmic Creek schedule is posted below. The surf location is Wategos Beach.