It's a celebration of old gold. A reminder of where we've been and where we are going. A nod to the past but also a window into the future.
Vissla's Cosmic Creek, an event first run at Salt Creek in California in 1997, is returning to Byron Bay on Saturday 26 August as part of the Byron Bay Surf Festival.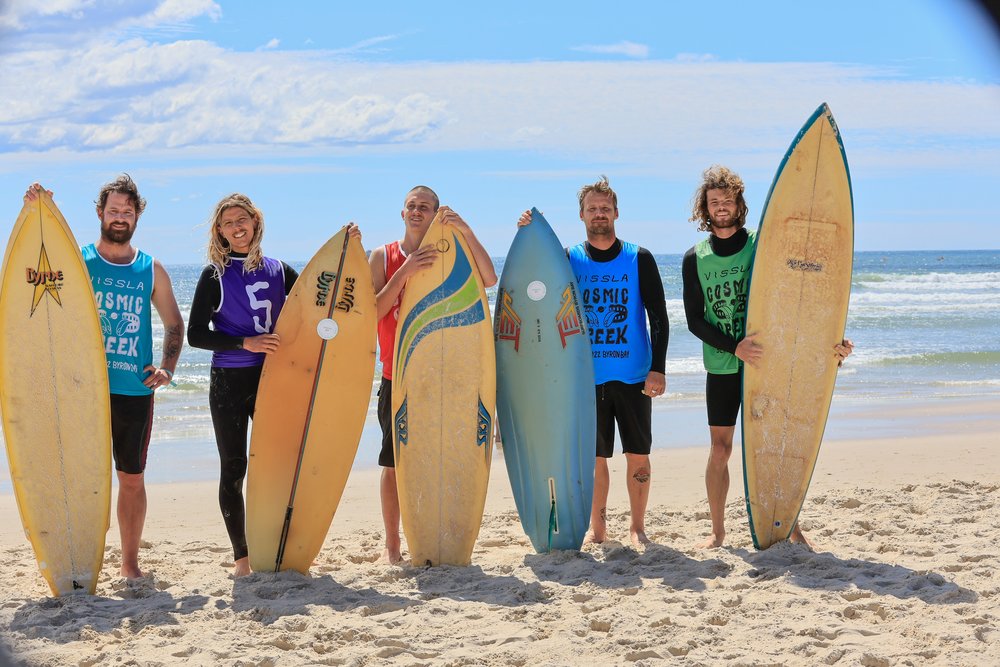 The annual surfing event was initiated and is still run by Californian surf industry veteran Eric Diamond, who will be in attendance at Byron Bay along with a host of surfers and shapers to help celebrate the 25th anniversary of Cosmic Creek.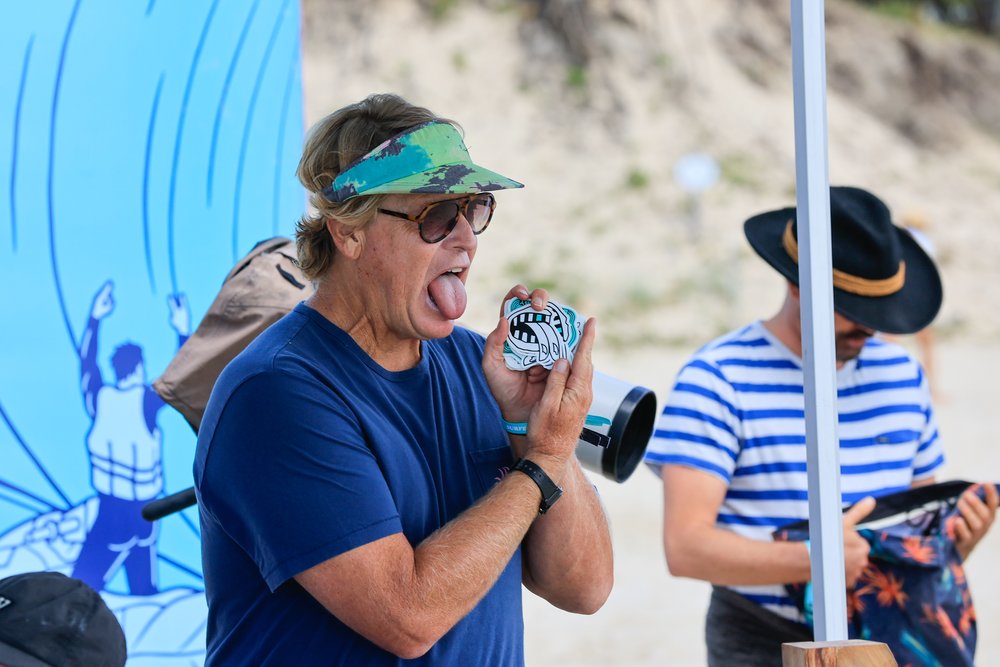 Cosmic Creek was established to recognise and celebrate the surfboard shaping community and is run in honour of Eric's father Daryl who delivered the iconic Clark Foam surfboard blanks to the US shaping community from the 1960s through to 1980.
The event, operated in conjunction with surf brand Vissla, celebrates the evolution of surfboards and has a particular focus on single fins and twin fin surfboards built in the 1970s and early 1980s.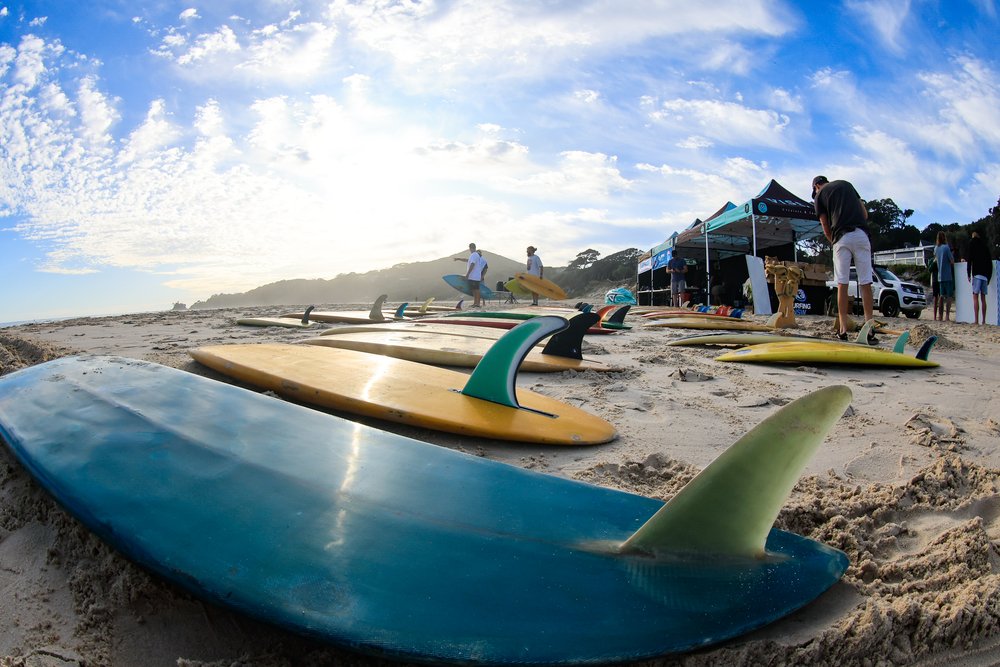 Participants in Cosmic Creek ride supplied boards shaped up to 50 years ago by some of the region's iconic shapers, including Bill Wallace, Gunther Rohn, Dick Van Straalen, Geoff McCoy, Tony Dempsey, Hayden Kenny and Chris Brock.
The event is to take place a Clarke's Beach at the end of Byron Bay's iconic The Pass point break on Saturday 26 August during the Byron Surf Festival celebrations (which run from Friday 25 August to Sunday 27 August).
Last year's event, also held at Byron Bay, attracted some of the most dynamic emerging surfers and free surfers from the region. Category winners included competitive surfers Quinn Bruce and Lucy Callister, free surfer Toby Mossop and surfboard shaper Jason Jameson, while other standouts included former world tour surfer Mitch Crews and his surfboard shaper brother Alex Crews (ACSOD surfboards).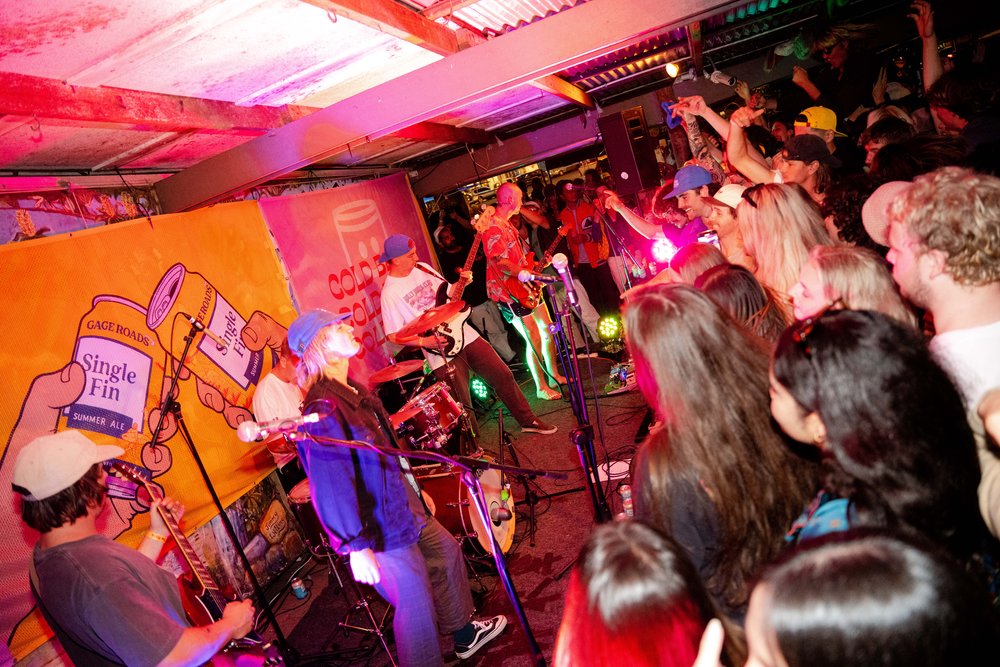 The 2022 event, which brought together a mix of pro surfers and the general public and was awash with good vibes and great style, was the first time Cosmic Creek had been held in Australia.
All surfboards ridden in the event are supplied by Vissla and the craft ridden in each heat are chosen via a random draw ahead of each heat to ensure no individual benefits from having their own special craft.
Entries into Cosmic Creek are now open via – https://events.humanitix.com/2023-byron-bay-surf-festival-b6mjx8th
Check out Vissla products at https://au.vissla.com/